P**sy Parlure self-censored for sake of St Peter
The Freethinker today carries a tale of self-censorship in Brighton.
The Pussy Parlure, a mirrored travelling theatre taking part in the city's Fringe Festival, was to be set up in council-owned grounds adjacent to St Peter's church. But the parish council expressed its concern that the venue was "too risque" and will offend members of the public who mistakenly believe the lawn is sacred ground."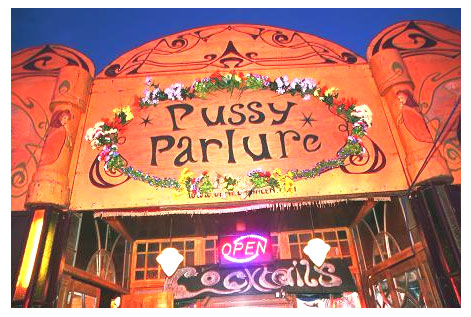 Now it appears that the show's owner has agreed to drop the word "pussy" – even though it referred to cats. All advertisements for the acts state that they will take place in the "Parlure".
As Barry Duke, The Freethinker editor, says:
This is outrageous! Yielding to pressure from a church is bad enough, but capitulating to one typified by its profusions of phallic projections and named after a Peter – a popular slang term for penis – is intolerable.