Westergaard to release autobio in November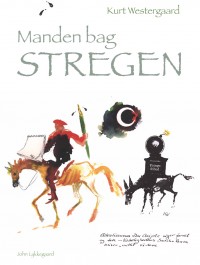 Beleaguered Danish Motoonist Kurt Westergaard, the one who created the now-iconic "Turbomb" portrait of Mohammed, is to release his autobiography in November.
Early news reports wrongly stated that the controversial cartoon was to adorn the cover of the self-published book, but the publisher was swift to issue a public correction. The front page is illustrated with Westergaard's 'farewell" to the Jyllands-Posten (he retired earlier this year).
The Turbomb will appear in the inner pages, however.